Weekend Camping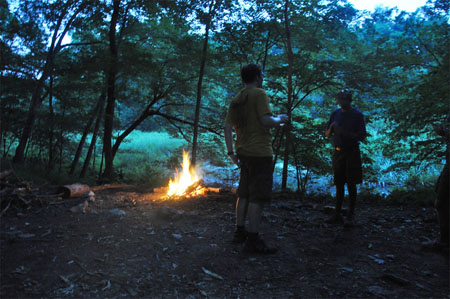 Saffran & Oest Online Reservation - These are rented through the Baltimore Area Council.
Spencer Reservations - To make camping reservations, please contact The Y at 410-452-5173. If you are planning a BAC Council or District event or are a BAC only Special Needs unit, please contact the Camping Department at campingservices@baltimorebsa.org to make reservations.
Reservation Policy & Procedures
Fees
Fees for weekend camping at Broad Creek are based on the sites and facilities used or reserved. Please see Price Sheet.
Cancellation
Cancellations will be accepted and fees refunded if a request is received in writing at the council office at least two weeks prior to the reserved weekend. Cancellations caused by an "Act of God" as determined by the Council Camping Director or the Camp Ranger will result in a full refund.