We welcome you to join us and make an investment in our youth and our future.
Please help us to revitalize Broad Creek Memorial Scout Reservation. We need your financial support to help us complete our vision.

Map of Camp Saffran at Broad Creek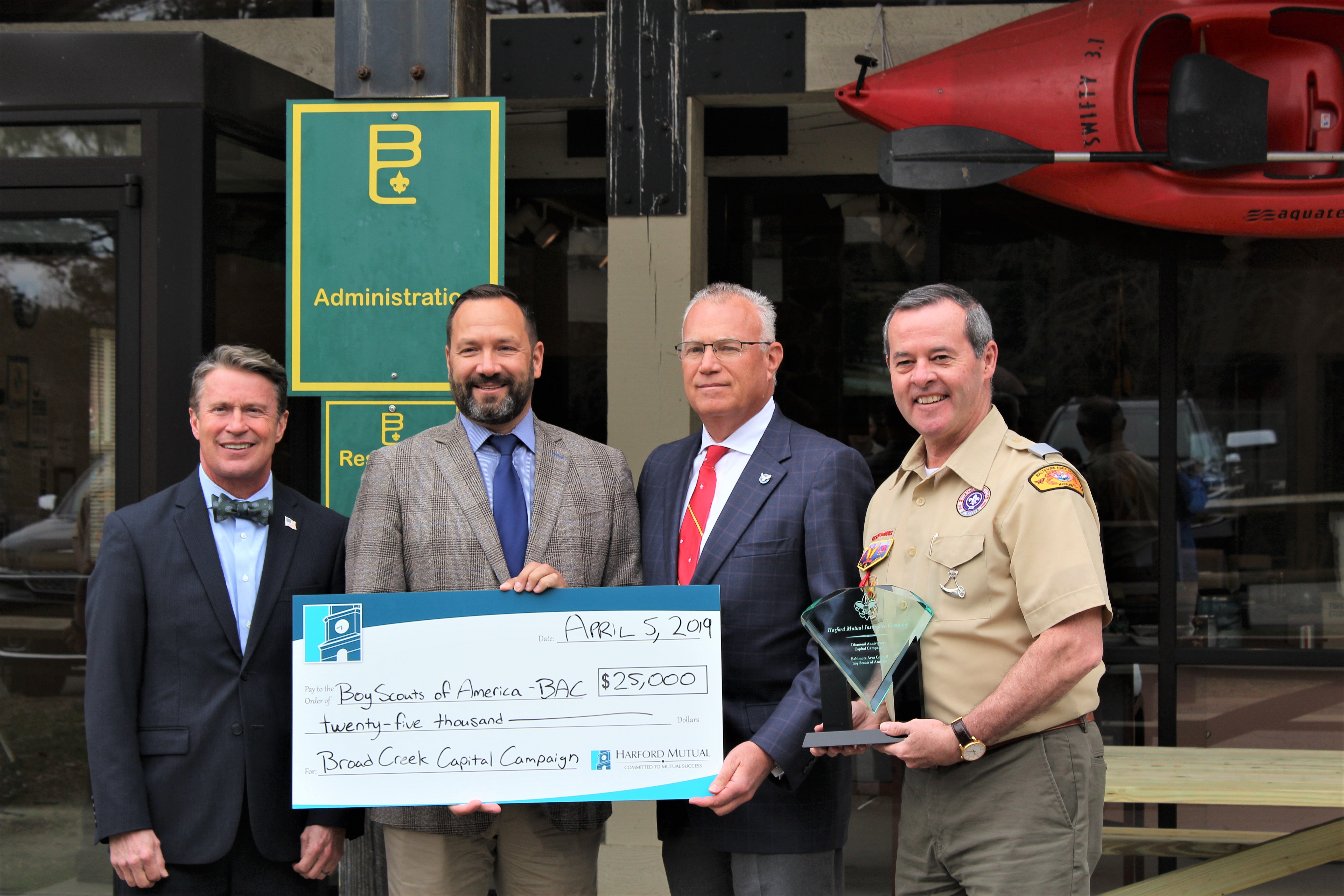 Harford Mutual Insurance President & CEO, Steve Linkous, presents the Council with a Big Check
Immediate Camp Improvements
• Complete renovation of camp infrastructure including, all water and electric lines
• New wastewater treatment plant
• Comfort Stations
Click here to see our list of Improvements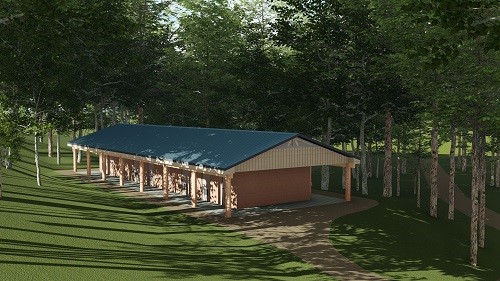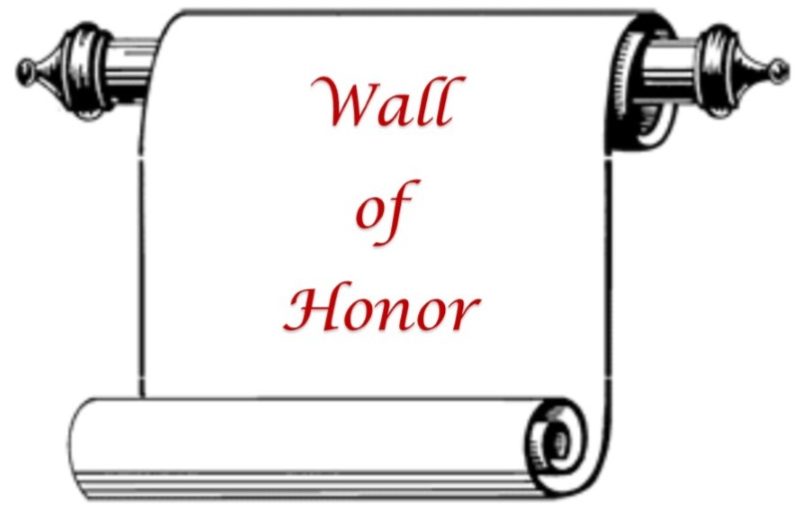 Campaign Honor Roll of Gifts and Pledges
of $10,000 or more
(Can be payable over 5 years)
Kickoff Event at Raven's Castle!