Broad Creek Memorial Scout Reservation is available for all unit, district, and council activities.
Please see the below update for more information: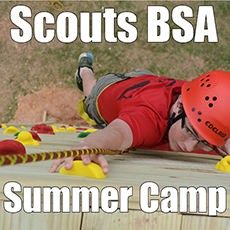 Scouts BSA Summer Camp
Broad Creek offers 5 weeks of Scout Resident Summer Camp each summer with programs for both first year campers and experienced Scouts.
Learn more
---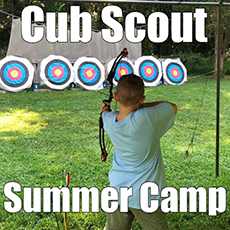 Cub Adventure Camp
Broad Creek's Cub Resident summer camp is one of a small number of Cub Scout Camps across the country where Cub Scouts can stay overnight!
Learn more
---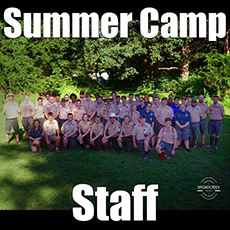 Camp Staff
Broad Creek is always looking for great summer camp staff members. A summer of fun, fellowship, hard work, and uncounted awards awaits!
---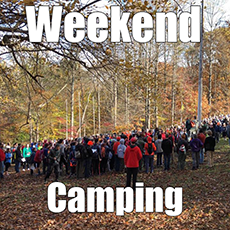 Weekend Camping
Broad Creek offers many cabin and rustic campsite camping opportunities for Scout Troops and Cub Packs from September to May.
Learn more
---