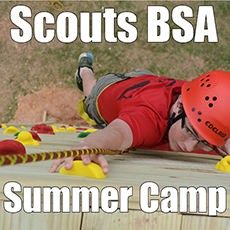 Scouts BSA Summer Camp
Broad Creek offers 5 weeks of Scout Resident Summer Camp each summer with programs for both first year campers and experienced Scouts.
Learn more
---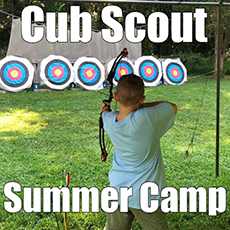 Cub Scout Summer Camp
Broad Creek's Cub Resident summer camp is one of a small number of Cub Scout Camps across the country where Cub Scouts can stay overnight!
Learn more
---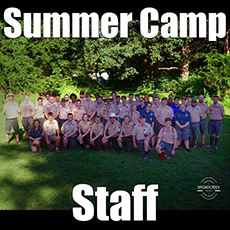 Camp Staff
Broad Creek is always looking for great summer camp staff members. A summer of fun, fellowship, hard work, and uncounted awards awaits!
---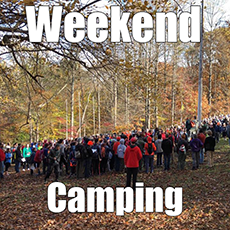 Weekend Camping
Broad Creek offers many cabin and rustic campsite camping opportunities for Scout Troops and Cub Packs from September to May.
Learn more
---
2019 Calendar
Aug 30 - 1: Labor Day - Camp Closed
Nov 1 - 3: Cub Family Weekend
Nov 1 - 3: Orienteering Weekend
Nov 27 - 1: Thanksgiving - Camp Closed
Dec 20 - 22: Christmas - Camp Closed
Dec 28: Jingle Bell Beaver Day
---
2020 Summer Camp at Broad Creek

---

---
Broad Creek Scout Summer Camps have designed outdoor programs for Scout Troops both large and small. Our Boy Scout and Cub Scout Resident Camps at Camp Saffran provide the highest level of customer service and quality program for our leaders, parents, and most importantly our Scouts.
...More
Summer camp is the keystone of the Scouting program yet not all our boys in troops are able to participate. Sometimes the weeks don't match or the travel is too difficult. If your troop isn't sending it's whole unit consider the provisional program. Lead by local leaders it is designed for our Scouts who want an amazing summer experience but can't join their local unit. ...More