Hopkins District




Serving the Eastside of Baltimore City


District Chairman: Jack Kidd
District Commissioner: Walter Windisch

District Executive: Ben Fleury

Field Director: Joe Spellman
Welcome to the Hopkins District of the

Baltimore

Area Council!

The Hopkins District serves the youth of eastern Baltimore City, with a footprint stretching from the Jones Falls Expressway east to the Baltimore City/County line. The Hopkins District serves over 1,000 of Baltimore's youth through the Cub Scouts, Scouts BSA, and Venturing programs.
We are currently in the process of updating the content on this website. If information you are seeking is not available or is out-of-date, please contact District Executive Ben Fleury. Thank you for visiting!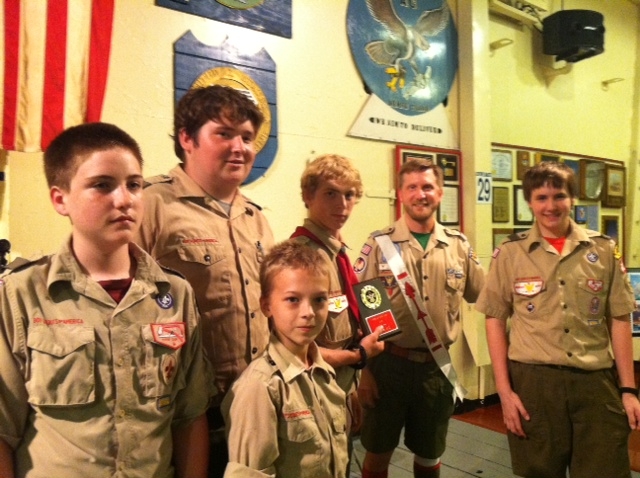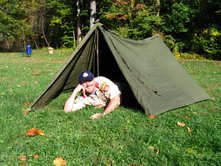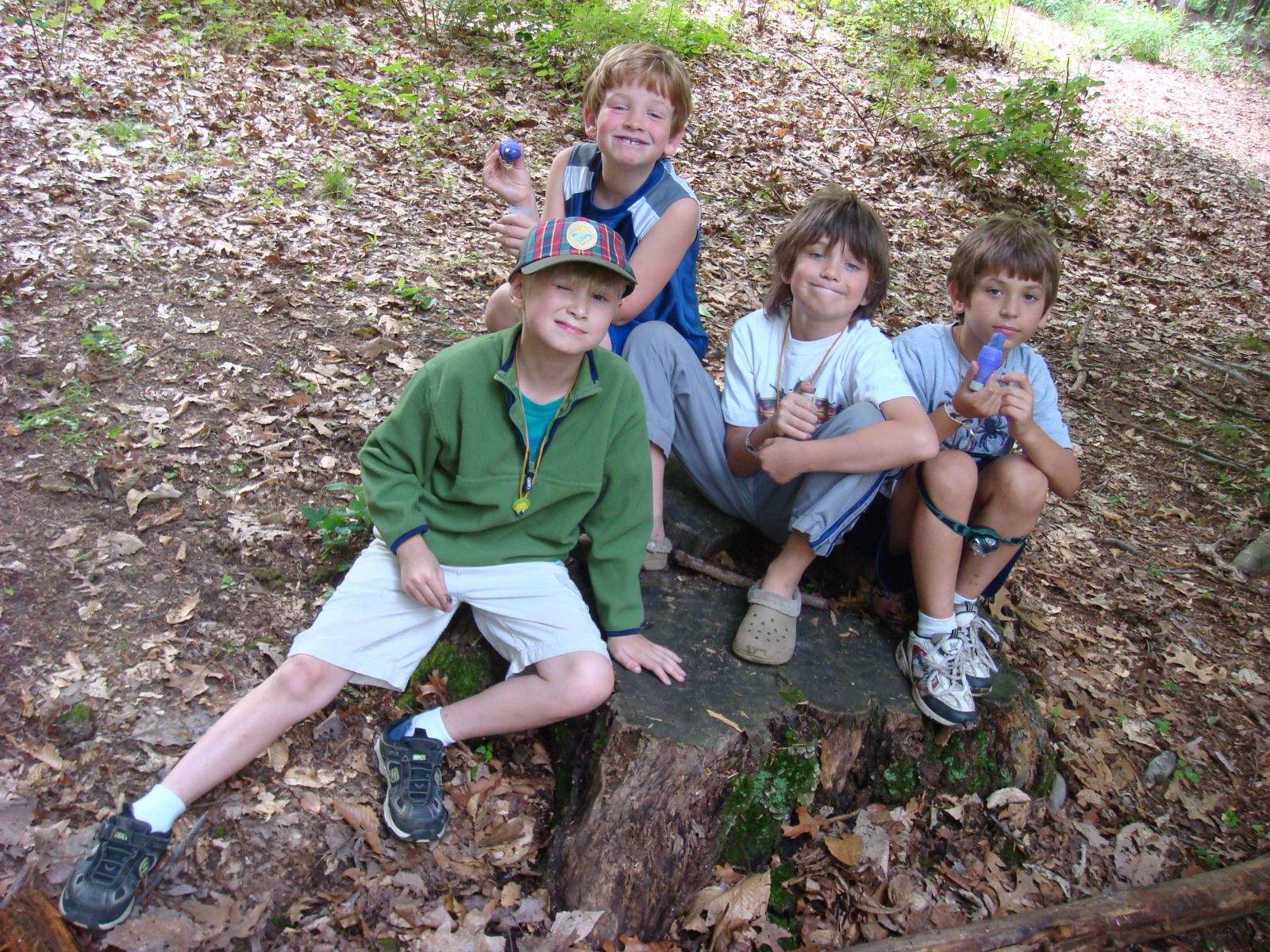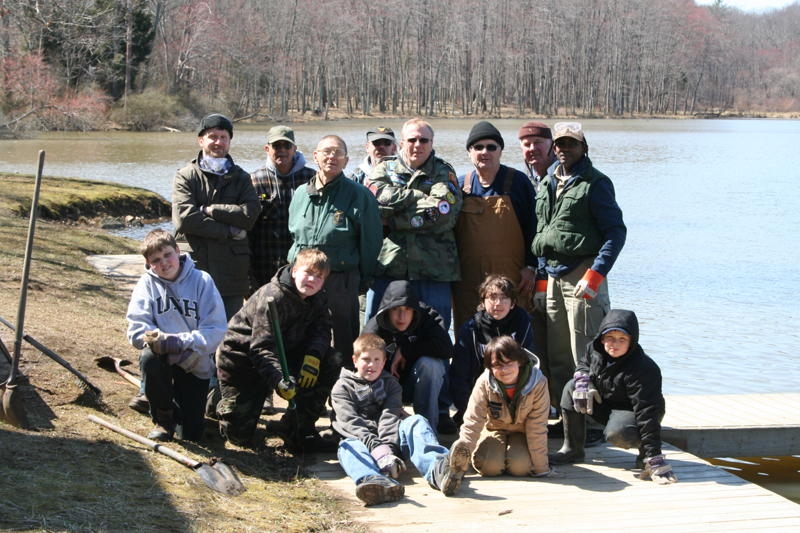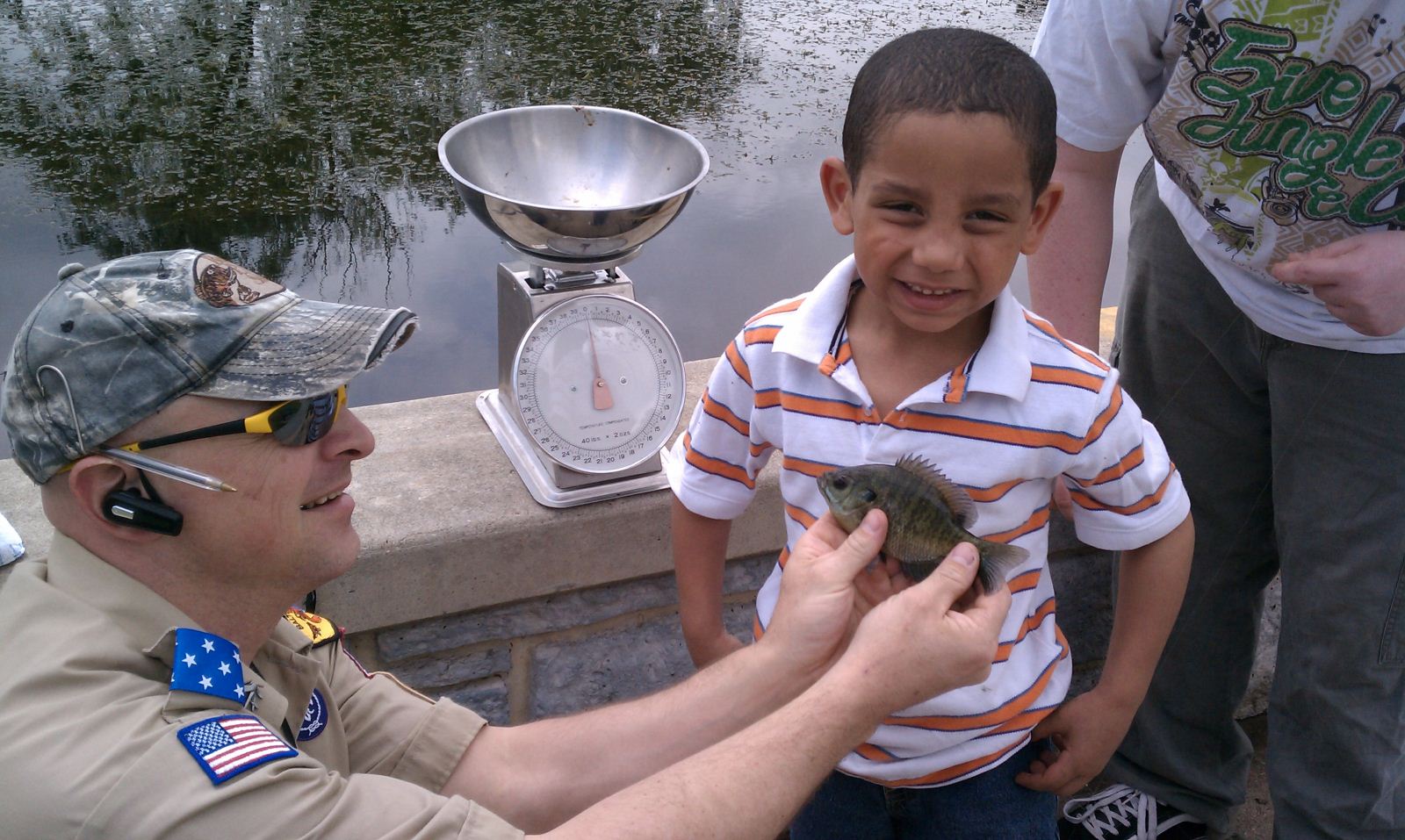 For information on how to become involved with Scouting in the Hopkins District please contact:

District Executive - Ben Fleury - 443-573-2528 - bfleury@baltimorebsa.org
Field Director - Joe Spellman - 443-573-2509 - jspellman@baltimorebsa.org
District Chairperson- Jack Kidd - E-mail
District Commissioner - Walter Windisch - E-mail